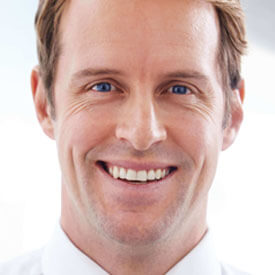 Procedure Name:

Full Mouth Makeover Service
Full mouth makeover is a custom procedure that often includes multiple treatments, like teeth whitening or porcelain veneers, to restore one's smile.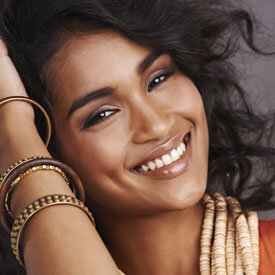 Procedure Name:

Porcelain Veneers Service
Porcelain veneers are thin plastic covers that fit directly on top of the teeth to correct cosmetic imperfections, such as gaps, chips, or stains.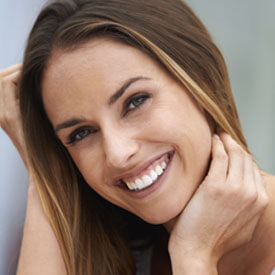 Procedure Name:

Teeth Whitening Service
In-office or at-home teeth whitening treatments can help dramatically improve the appearance of the teeth for a whiter and brighter-looking smile.