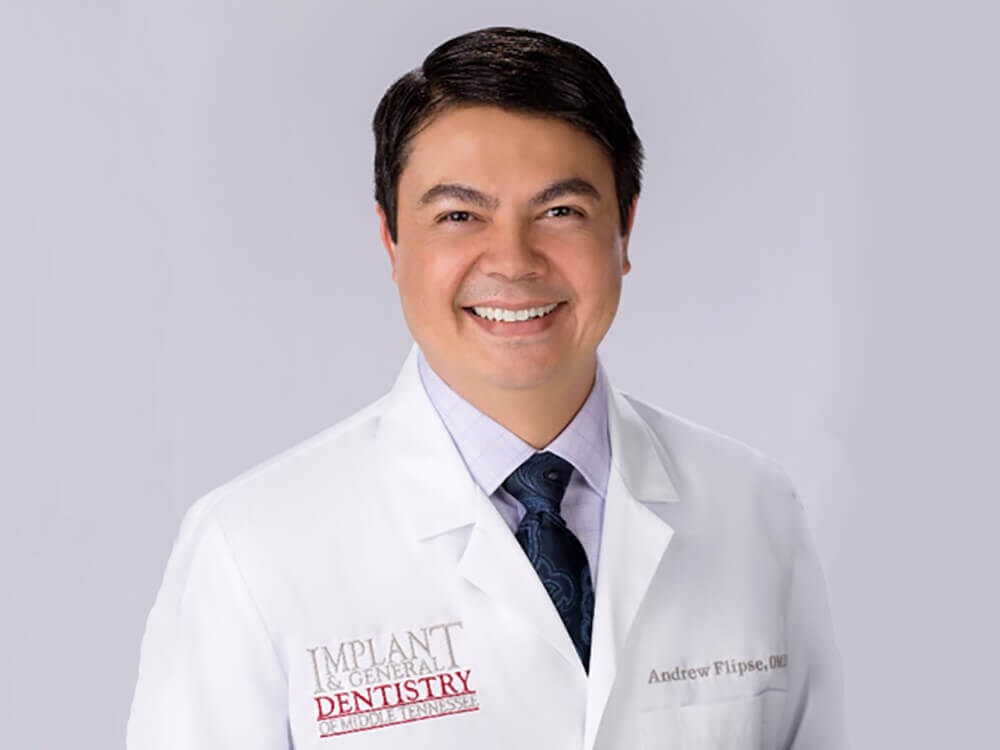 Dr. Andrew Flipse is a General Dentist and Doctor of Dental Medicine in Murfreesboro, TN. He is also the owner and medical director of Implant & General Dentistry. He is a native of Tennessee and loves serving his local community with outstanding dental care. Dr. Flipse prides himself on providing comprehensive but personalized treatment that evaluates the patient as a whole and not just their teeth. Dr. Flipse loves giving back to others and frequently volunteers at the local Interfaith Dental Clinic and travels abroad to treat patients in need.
2019 Academy of General Dentistry Fellowship Award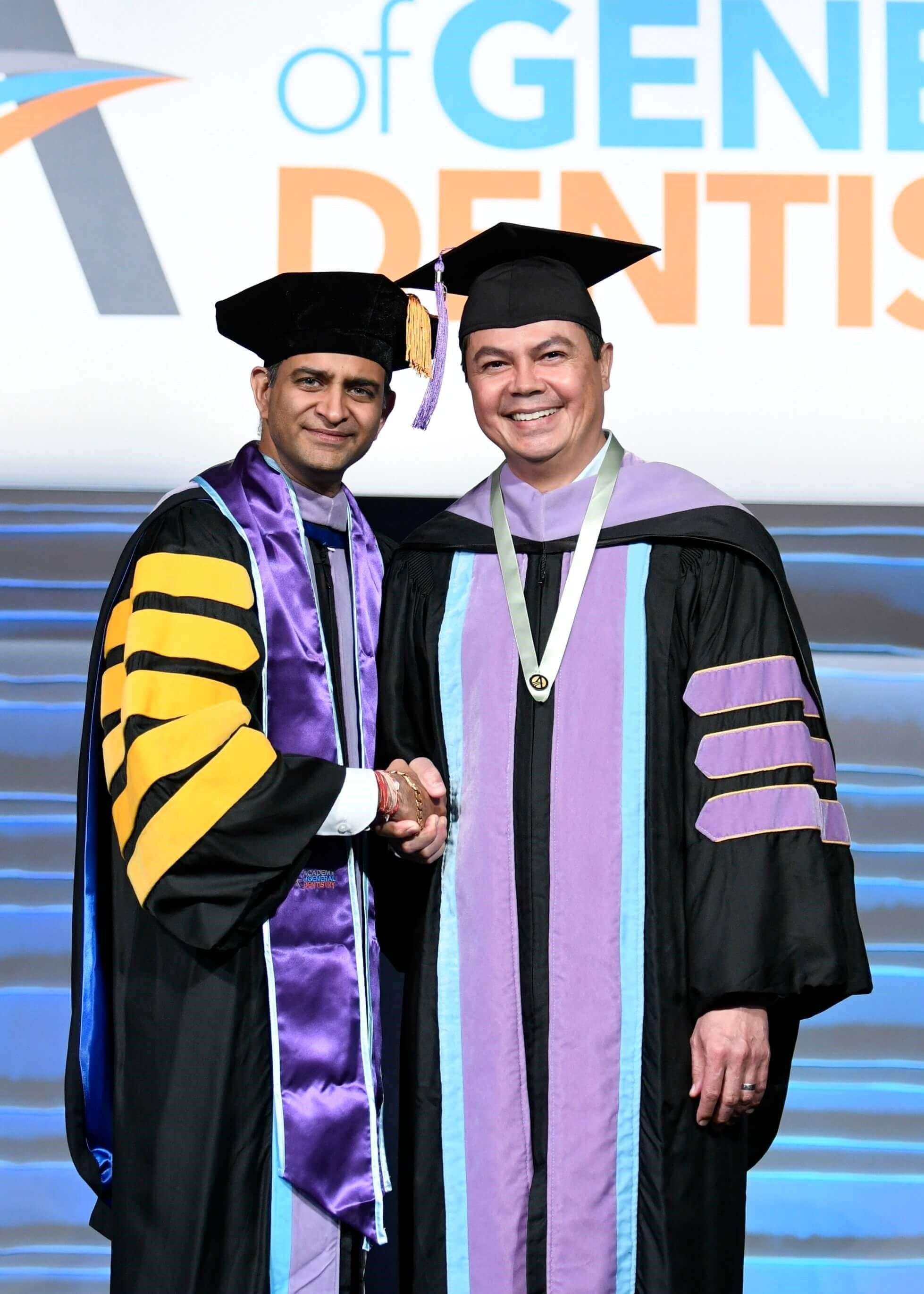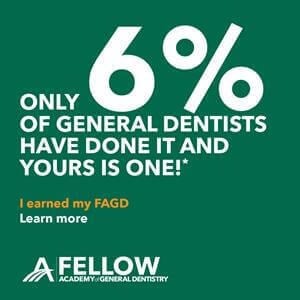 Press Release
As a D.M.D., Dr. Flipse is well-versed in all aspects of general dentistry. Some of his subspecialties include cosmetic, restorative, and advanced dentistry. He has significant training in implementing dental implants for restorations, like implant-supported dentures, crowns, and bridges. He is also highly experienced in performing bone grafts for improved jawbone support and L-PRF therapy to preserve the existing bone and aid soft tissue healing. Other popular procedures include root canals, tooth-colored composite fillings, full mouth makeovers, porcelain veneers, and comprehensive conscious sedation.
Dr. Flipse holds two bachelor's degrees from Middle Tennessee State University and continued his education at the University of Louisville School of Dentistry where he earned his doctorate in dental medicine. From there, he continued his training and completed a one-year clinical residency in dental implantology and IV sedation under the tutelage of a pioneer in implant dentistry, Dr. Hilt Tatum. Dr. Flipse has been awarded the Fellow of the Academy of General Dentistry (AGD). In addition, he will soon complete the requirements to achieve the Fellowship in the American Academy of Implant Dentistry (AAID).
Dr. Flipse is currently a member of the following professional organizations:
The American Dental Association
The Academy of General Dentistry
The American Academy of Implant Dentistry
Publications and Leadership
Dr. Flipse has published in medical journals and has earned awards for his publications on implants, bone grafting, and sinus grafting. He is constantly working on advancing his skill set and staying up to date on the latest dental advancements through continual education and research.
Reviews
"My implant crowns are aesthetically pleasing as well as functional. Dr Flipse is a skilled dental surgeon with excellent chair-side manner. The staff is professional, attentive, efficient and friendly. Price was high, but I got what I paid for."
B.F.
Google
"I had a filling by another dentist that needed to be redone. Dr. Flipse and Ms. Donna repaired my tooth better than the original! In addition, Dr. Flipse's injections are completely painless!! I highly recommend their office to everyone!"
J.F.
Google
"5 I HIGHLY RECOMMEND DR. ANDREW FLIPSE!! HE HAS A TRUE GIFT!! THANKS AGAIN!! 🌟"
M.D.
Facebook
"I had a complex situation with a discontinued implant that needed restoring. I had a prosthodontist colleague tell me they couldn't help. I knew Dr Flipse had a lot of experience so I brought it up to him casually And he took it and ran. It took two appointments and they got the tooth restored! The most impressive part is how efficiently that office runs and how professional and friendly his staff are. They are a well oiled machine for sure. I had a wonderful experience there and highly recommend them ⭐️ ⭐️⭐️⭐️⭐️"
J.D.
Google
"A friendly and caring staff. An excellent experience"
S.D.
Google