Implant & General Dentistry is proud to have such a strong dental team that is committed to helping adults and children attain optimal oral health for a gorgeous smile. We always strive to be attentive and compassionate when it comes to developing personalized treatment plans and educating our clients on how to best care for their teeth.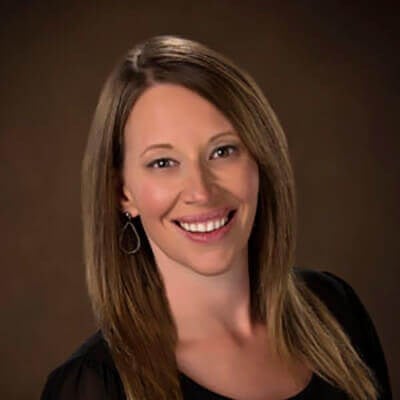 Melinda Deakins – Office Administrator
Melinda Deakins, our office administrator, joined our team in 2001. She has over 19 years of dental experience and is the main contact person when calling to schedule dental treatments and implant surgeries. Melinda is also a registered and certified dental assistant so she can help answer most any questions that you may have. She and her husband Chris, have been married for 15 years! They have two children, Hailey and Colton. They like spending time outdoors and love to travel.
---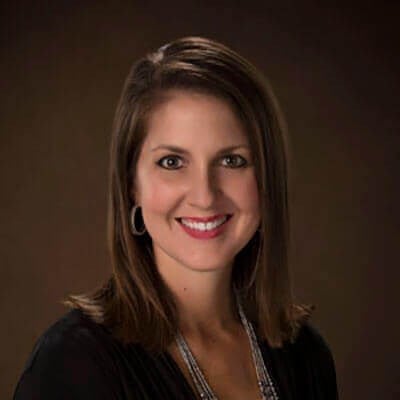 Alison Malone – Hygienist
Alison is a registered dental hygienist who joined our team in November of 2006. She graduated from UT-Memphis in 1999. Alison and her husband, Clay, enjoy spending time with their two children, Halle and Hunter, and their two boxer dogs, Sadie and Brinley. When she is not working, she can be found cheering on her kids at the baseball field, basketball court, and swimming pool. Alison loves her job and loves to keep our patients smiling!
---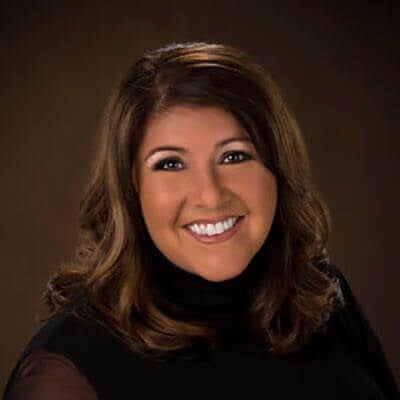 Jennifer Thompson – Hygienist
Jennifer is a registered dental hygienist who joined our team in 2004. She has been working in the dental field for 19 years. Before moving to Tennessee in 2001, she lived and worked in Mississippi. Jennifer loves to spend time traveling with her family. She and her husband, Johnny, have three children: Emily, Trent, and Sarah.
---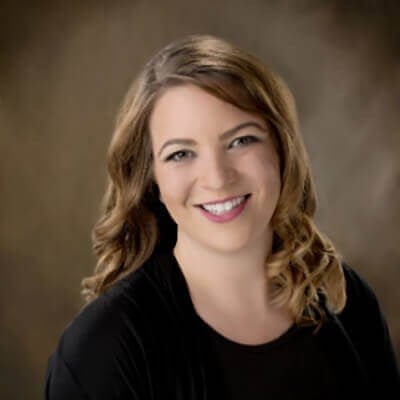 Jamie Cashion – Hygiene Coordinator
Jamie graduated from Vol State in 2011 as a registered dental assistant. She joined our team in 2016 and assisted Dr. Flipse chairside until 2017 when she took the position as our hygiene and insurance coordinator. She is the main contact person when calling to schedule hygiene appointments. She loves spending time with her family, being outdoors, and traveling to new places.
---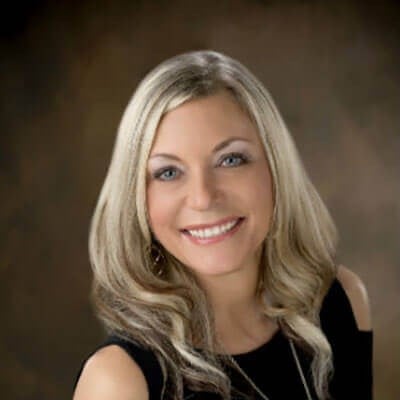 Seidina Brown – Dental Assistant
Seidina Brown is the newest member of our team. However, with over 20 years of experience, she isn't new to the dental profession. Seidina is also our office OSHA coordinator. So, that means she makes sure our office meets the highest safety standards. Seidina has one daughter named Alexia who keeps her busy. They enjoy watching movies during the winter and going to the lake in the summer!